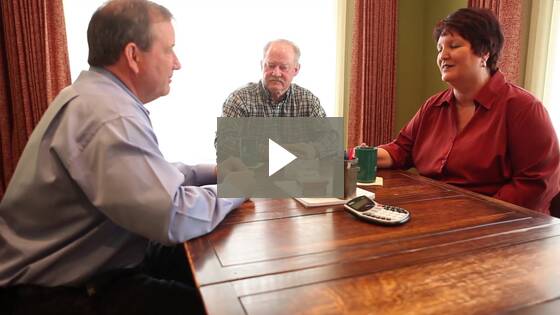 About our Firm
When you call our office, you talk to a live person who knows you by name.  You don't have to press buttons or stay on hold forever. You can see your advisor.  You can talk to your advisor.  Your advisor listens to you.
You receive personal attention and hometown service – the way it used to be.
Cam Monroe, CPA, is founder and owner of Advanced Financial Services.
For more information or to schedule a complimentary appointment, please call Trae at (800) 696-3782 or CLICK HERE.
Complimentary Guide
"Your Retirement Income Planning Checklist"
Compare your retirement checklist with ours. Are you really ready?
Cam founded Advanced Financial Services in 1990 and began working full-time with retirees and those planning for retirement. His goal is to help clients increase their retirement income without losing their money.
Learn More